Congratulations to the four winners of CRASIQ's 2022 scholarship for master's and doctoral students!
CRASIQ is proud to present the four recipients of its scholarship for master's and doctoral students
24/05/2022
CRASIQ is proud to present the four recipients of its scholarship for master's and doctoral students!
(Winners are in alphabetical order) :
Anne-Renée Delli Colli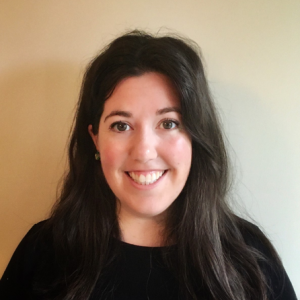 Anne-Renée is a white woman of French and Italian descent pursuing a Master's degree in Nursing at the University of Montreal. She has been a clinical nurse since 2013 and has worked for several years with Inuit communities in Nunavik. She draws on her personal and professional experience to help develop sensitivity to the inequities experienced by Inuit people in the Quebec health care system. It is with a deep desire to shed light on the realities of nursing practice in an Aboriginal context that she began her research project. Her research project aims to demystify the equitable care approach of front-line nurses working in Nunavik. What drives her project is the desire to question the ways of caring in order to better respond to the specific health needs of Inuit people.
Julianne Dumont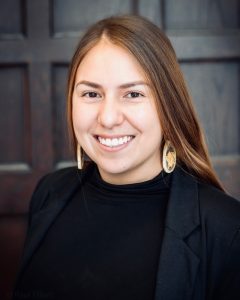 Kwey kakina! Julianne nidijinikaz. Kitigan Zibi Anishinabeg nindonjiba. Nidanishnabeonin.
I am a PhD student in the Clinical Psychology program at Concordia University. My doctoral research will empirically assess strategies that are complementary to mainstream treatment approaches with adaptations to acknowledge and integrate Anishinabeg ways of healing. The framework advocates for us to decolonize our practice to truly understand how cultural factors can affect the well-being of Anishinabe peoples, and in turn, inform best practices for culturally-relevant evidence-based practice.
Lucie Dubé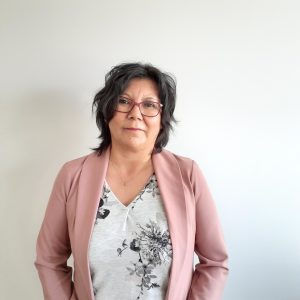 Kwei/Hello, I am an Atikamekw Nehirowiskwew and originally from the community of Opitciwan. I am currently studying for my Master's degree in Indigenous Studies at UQAT. My subject of study is the understanding of the cultural securitization process and more specifically, the concept of cultural humility from the perspective of the Nehirowisiwok Atikamekw. This research aims to verify if this concept corresponds to the principles and values of this nation. This project also aims to advance Joyce's Principle developed in 2020 and to honor her memory.
Nmesoma Umenwofor-Nweze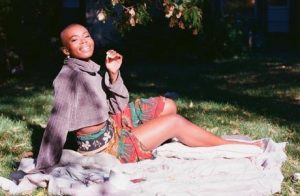 Nmesoma Nweze is currently a PhD student in McGill's Clinical Psychology program. She holds an honour's bachelor's degree in neuroscience and psychology from the University of Toronto. Her passions and research interests are community psychology, motivation, and family systems. She is particularly interested in exploring how relationships within Indigenous frameworks can be a vehicle for healing on an individual level and social change on the collective level. She was raised in Iqaluit, Nunavut, where she was introduced to the concept of "mental health" through the lenses of Inuit sovereignty, self-governance, and culture. Her funded project is being completed in collaboration with a Montreal organization that serves Indigenous people experiencing homelessness. This project aims to learn directly from those seeking support about their needs and to learn the best strategies for reaching them, as well as exploring how Inuit Qaujimajatuqangiit can be integrated into programming to build more culturally syntonic services.